Shipbuilding Division
Sealink Shipyard Sdn Bhd & Sealink Engineering and Slipway Sdn Bhd
Sealink Shipyard Sdn Bhd (SSSB) which locates at, Lot 1339, Jalan Cattleya 1, MCLD, Krokop, 98000 Miri, Sarawak, was established in 1990, and has been in the industry ever since.
SSSB is able to deliver about six (6) vessels a year, mainly Landing Crafts and Anchor Handling Tugs which were sufficient, at the time.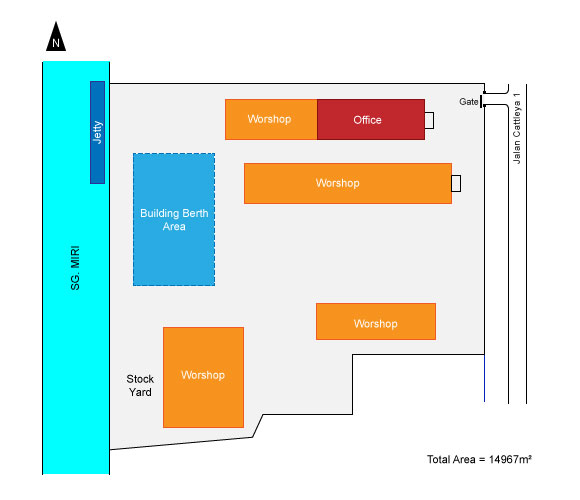 As the offshore industry was rapidly growing and vessels were greatly in demand, Sealink Engineering and Slipway Sdn Bhd (SESSB) was established in 2004. It locates at Lot 816, Block 1,Kuala Baram Land District,98100 Kuala Baram Miri, Sarawak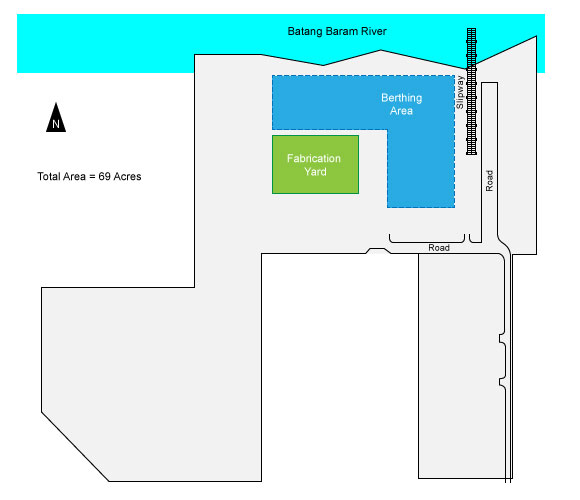 Comprising of a Land Area about 69.028 Acres (27.9347HA) SESSB is our most advanced shipyard where we are able to commit to larger and more sophisticated projects. The shipyard is equipped with the latest technology in 3D modeling as well as other production enhancements.
With this, the Shipyards are able to construct and deliver a minimum of fifteen (15) vessels a year depending on vessel type and complexity.
The types of vessels built are not limited to the following:
Anchor Handling Tug, DP1, DP2
Landing Craft
Seismic Support Vessel, DP1, DP2
Platform Support, Multi-Support Vessel, DP1, DP2
Tugboat < 500 GT
Barge
Supply vessel
Chemical Tanker
Oil Carrier
PRODUCTION EFFICIENCY / CONSTRUCTION PERIOD
The shipyards are capable of delivering a minimum of 15 vessels a year, which come down to about 8 �16 months per vessel depending on vessel size and complexity.
Below table shows typical construction period required for types of vessel.
| Type of Vessel | Typical Construction Period Required ( months) |
| --- | --- |
| AHTS | 12 to 16 |
| Platform Supply Vessel | 12 to 16 |
| Multi Purpose Supply Vessel | 10 to 12 |
| Landing Craft | 10 to 12 |
| Tug Boat | 10 to 12 |
| Barge | 6 |